Real Stories
THIS IS WHAT HATE DOES - NICE, FRANCE
This is Nice, France after Terror attacks yesterday, you may ask why I posted these pictures, but they speak for themselves, this is what hate does, I may not be from France but no one can look at these pictures without feeling a sense of responsibility or anger, as a human being I feel a connection to their pain and sadness. It is absolutely heartbreaking for this to happen based on some sort of ideals by a group of people. absolutely heart- wrenching.
DON'T KEEP SILENT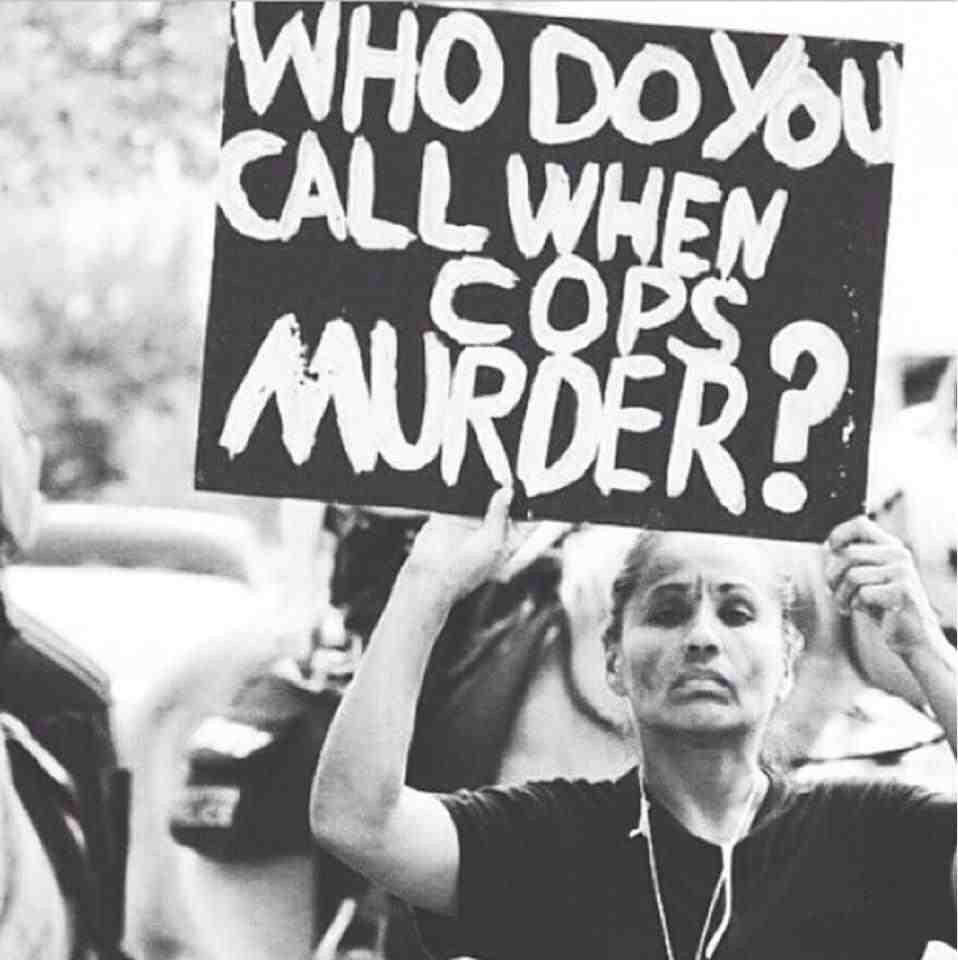 Black lives matter, black people should not have to say this. It is an insult to humanity to have to say that your life matter and people who are entrusted with your life should not use a disproportionate amount of force that often ends up fatal on you.
JO COX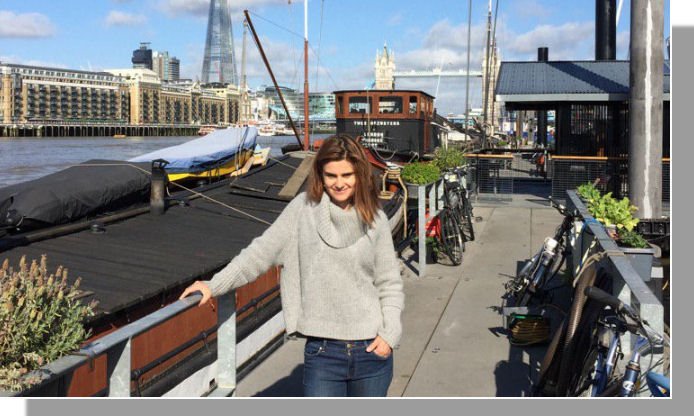 An example of the love the world needs, Rest in peace, Jo.